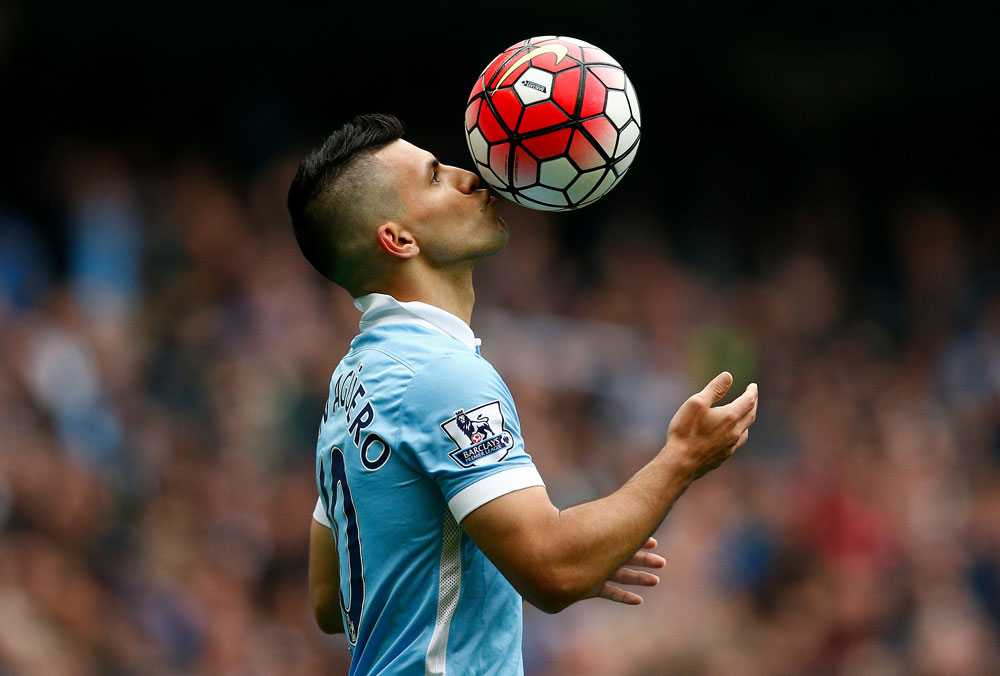 As stupidly philosophical as it sounds, the truth of the matter is that once you boil it down to a certain level, no one sport can really be objectively better than the other.
Nevertheless, when it comes to rivalling footy codes, opinions flow more freely and passionately across Australia than in almost any other subject of debate.
"It's always the manager's head on the chopping block."
You'd think that as a culture we're past arguing if "sockah" players are soft or if the A-League's more passionate fans present a genuine threat to the social stability of this country, but apparently not. People like what they like.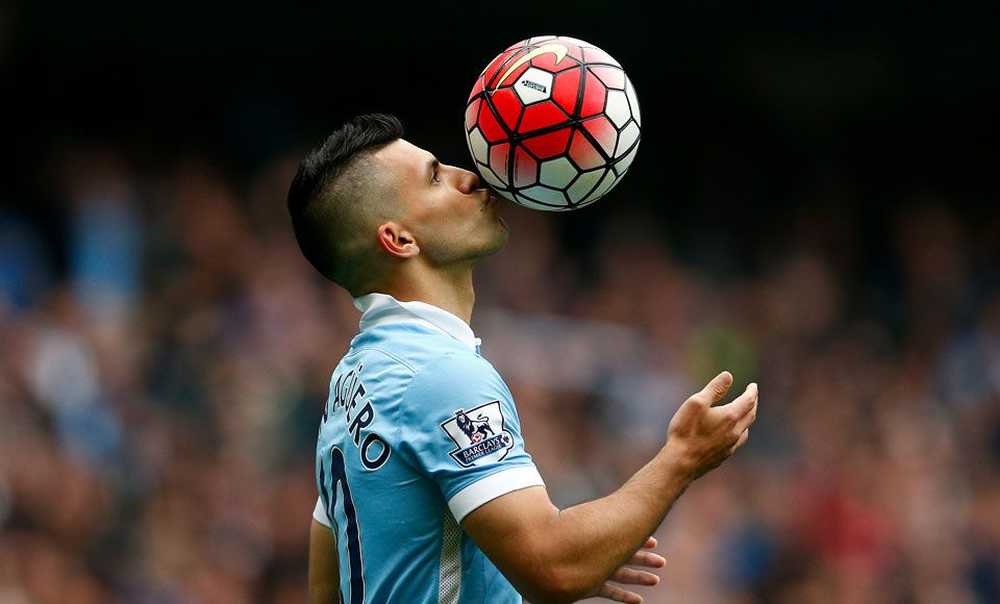 September is here though, and with it comes the dawn of a new year for many. The premier league is back, the A-League is on its way, and football fans across the nation are rising to meet the sun after a 3-month sporting hibernation.
And while we're not out to say that Australian Football is a better sport than "The World Game", there are a good few reasons to turn your attention firmly on the UK once the final siren sounds on Grand Final day.
It's Not Just The Top 8 That Are Relevant
As opposed to the AFL or the NRL, European football works in a tier system that promotes and relegates teams based on performance.
This means that if a small village club did well enough (or were bought by a Saudi prince), they could conceivably be promoted enough times to play in the Premier League one day. In contrast, any team that finishes at the bottom few places of their respective league drops to the tier below for the following season.
The level of play is pretty damn high really until you get down to the semi-professional leagues, but the financial benefits that come along with being in the Premier League can make it utterly catastrophic if your team is relegated at the end of the season.
This, along with the lack of a finals system, creates incredible battles throughout the entire league table that often go down to the very final day of the season.
Some of the best games in Premier League history have come from teams fighting to avoid relegation, or two clubs duking it out on the last day for the coveted spot in a European tournament.
Transfer Deadline Day
There are only two transfer windows each year during which the world's football clubs can buy and sell their players.
What this naturally means is that on the final day of these windows, every club in the Premier League scrambles to do last minute business to cover their asses, leading to some of the most ridiculous and most expensive transactions in sporting history.
"Global TV rights to broadcast the Premier League for the next few years sold for just over £5 billion."
Reporters line the exit to every club's training ground for live reporting around the clock, impromptu interviews are conducted with managers through car windows, and you as a fan are treated to a wonderful spectacle.
Some deadline day doozies include Fernando Torres being helicoptered from Liverpool's training ground to complete a £50 million move to Chelsea, and David De Gea's failed deadline day move from Manchester United to Real Madrid.
The proposed £29 million deal fell through as the correct paperwork wasn't submitted before the window closed at 11pm that night. The reason? A broken fax machine. In 2015. Simply incredible.
Fan Culture Reigns Supreme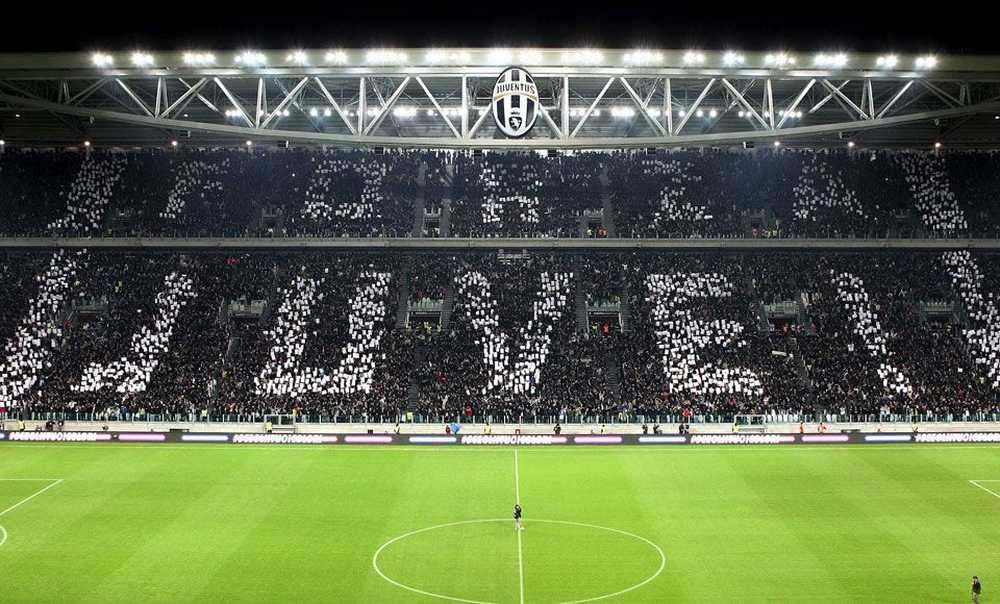 Football fans across the world already have a fair reputation for their level of passion and loyalty, but the beauty of the premier league is that it's managed to cross borders like no other sporting league in the world.
When we say premier league fandom is everywhere, we're not just talking about finding a convincing-yet-fake Arsenal shirt in a Balinese market.
Supporters clubs for many premier league clubs are incredibly active in just about every Australian state, many of which have home pubs where live games are broadcast regardless of time or date.
It may not be Anfield or the MCG on a Saturday night, but the atmosphere and camaraderie you'll experience is, in our opinion, pretty much unrivalled.
Money Affects More Places Than You Think
Once upon a time, the owners of Premier League clubs were wealthy local businessmen, running a football club as a labour of love. Then, big money started to roll in with the advent of satellite TV and the rise of Murdoch.
Almost overnight, Premier League football, along with its clubs, players and broadcasting rights, became a commodity to be bought and sold for exorbitant amounts of money. To put it into perspective, Global TV rights to broadcast the Premier League for the next few years sold for just over £5 billion, and £1 billion in total was spent by clubs in the last transfer window.
As the reaction to the Optus Premier League debacle will tell you, the vast amounts of cash flowing in and out of English football has had remarkable impacts across the globe, to the extent where it has changed the way people watch and view sports around the globe.
The governance of football has even become a hotbed of debate throughout British government.
Half The Action Happens On The Touchlines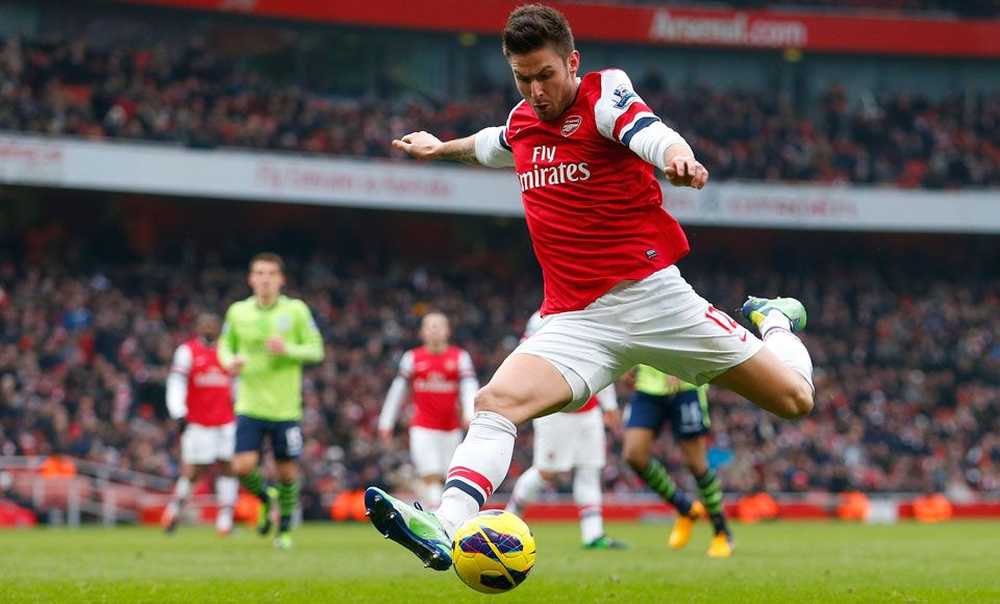 If you've ever seen any kind of amateur football match, you'll know exactly how fired up a coach or manager can get when they feel like their team has been hard done by.
Multiply this by a million, and you get something to the effect of how a Premier League manager operates. From the ever-charismatic Jürgen Klopp of Liverpool, to Pep Guardiola, to the god-like enigma that is Manchester United's Jose Mourinho, the managers are becoming more and more some of the most interesting personalities in the game.
Every tactical call, transfer and comment made by the manager is scrutinised by fans and media alike, and it's always the manager's head on the chopping block if team performances aren't up to scratch, making the hiring and firing of managers one of the most interesting sub-plots that defines every Premier League season.
Much better than a few clips of Paul Roos screaming down a telephone each game.