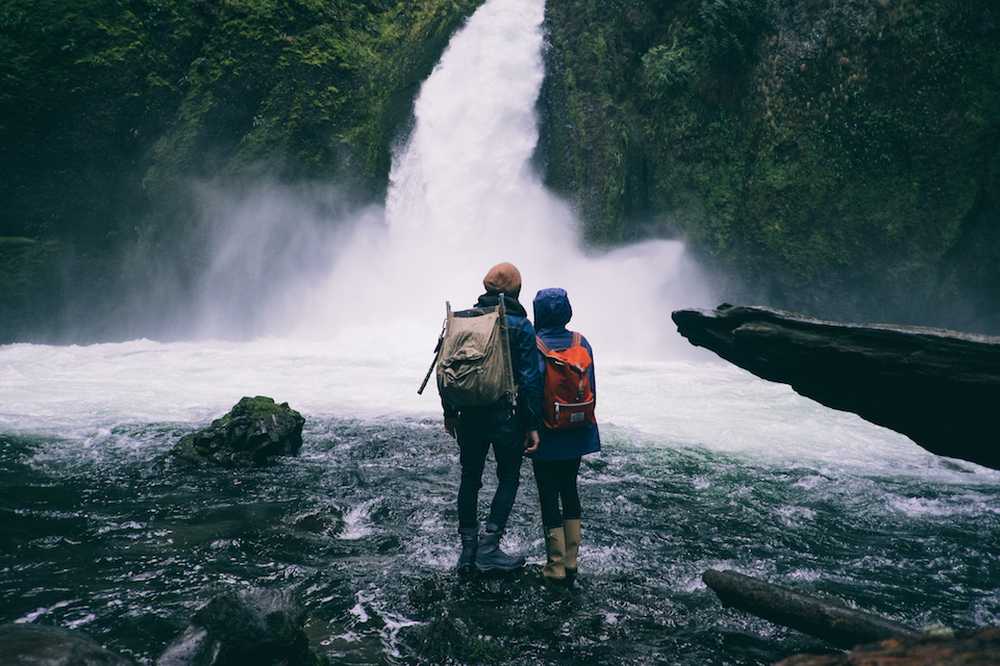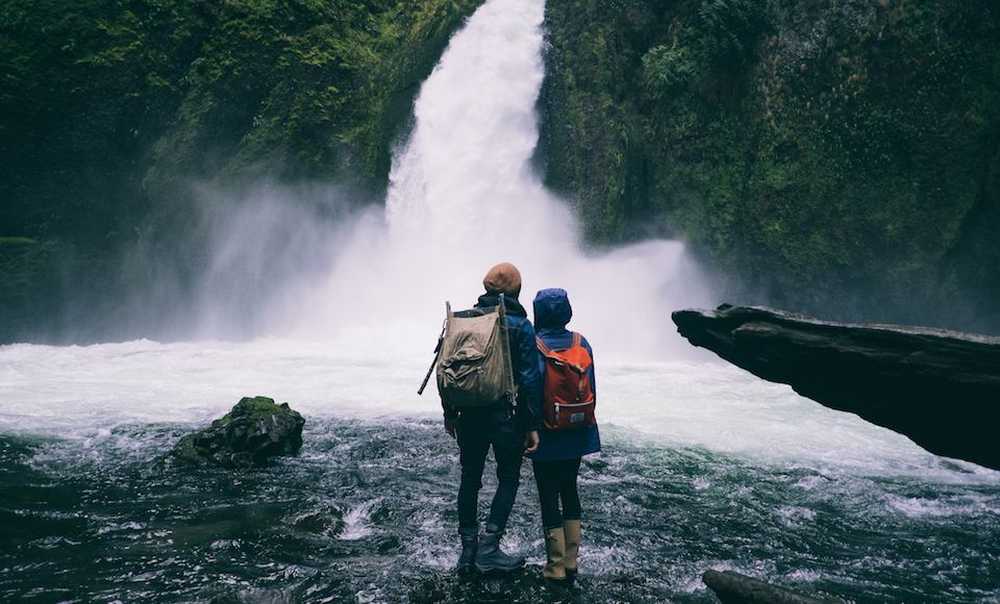 Annoying Habit #34: Taking her to see a damn waterfall when all she wanted was food
You've just landed in a new country after a long flight and little sleep. All you want is a hot shower, a room service hamburger, and a warm bed. Your girlfriend, on the other hand, is raring to go. She's itching to dump the luggage at the hotel and start crossing items off her to-do list ASAP. How you handle it could be a deal breaker.
According to a study conducted by Liligo and YouGov, almost a quarter (23%) of Americans feel that travel habits can make or break a relationship. The number goes up for Millennials, with 35% agreeing that travel habits could be the deciding factor on a relationship's longevity.
Travel has infiltrated our lives more than ever thanks to the rise of the digital nomad workforce and social media's wanderlust culture. With increased visibility comes increased pressure - travellers feel compelled to outdo their friends and followers, carefully crafting impossibly perfect travel tales on Snapchat and Instagram. Couples are cracking under the stress.
"It seems travel has transitioned into something that we have begun to associate with success and accomplishment," says Eric Urbain, U.S. Marketing Director for liligo.com, "which has in turn created unwanted stress to plan and portray a perfect vacation."
Liligo's research reveals one in 12 Americans have gotten into an argument with their partner over poor travel planning. Women especially feel the pressure, with more than double the amount of women (1 in 8) admitting to fighting with their significant other over travel habits than men (1 in 20).
The best way to break up is to be upfront and honest, but if that kind of maturity escapes you, maybe just book a trip and be the worst travel partner possible. After enough bickering you might come home single and get a holiday out of the bargain.
On the other hand, if you're hoping to see the world and keep your relationship intact, brush up on our top tips for travelling with a significant other.