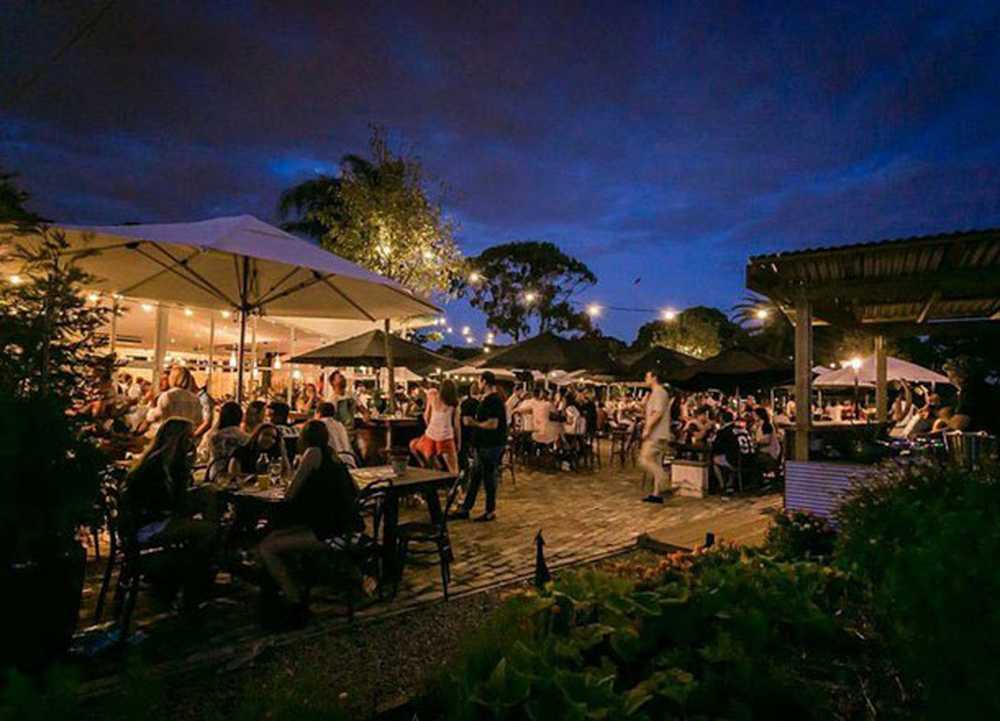 Welcome to another week and another installment of WTF To Do This Weekend. We hope that by now you've slept off your long weekend hangovers and you're ready to do it all over again with the best in pop-up food, beers and bangers, fine wine, fresh flicks and the sweet sights and sounds of YouTube and Netflix.
Getting Your Eat On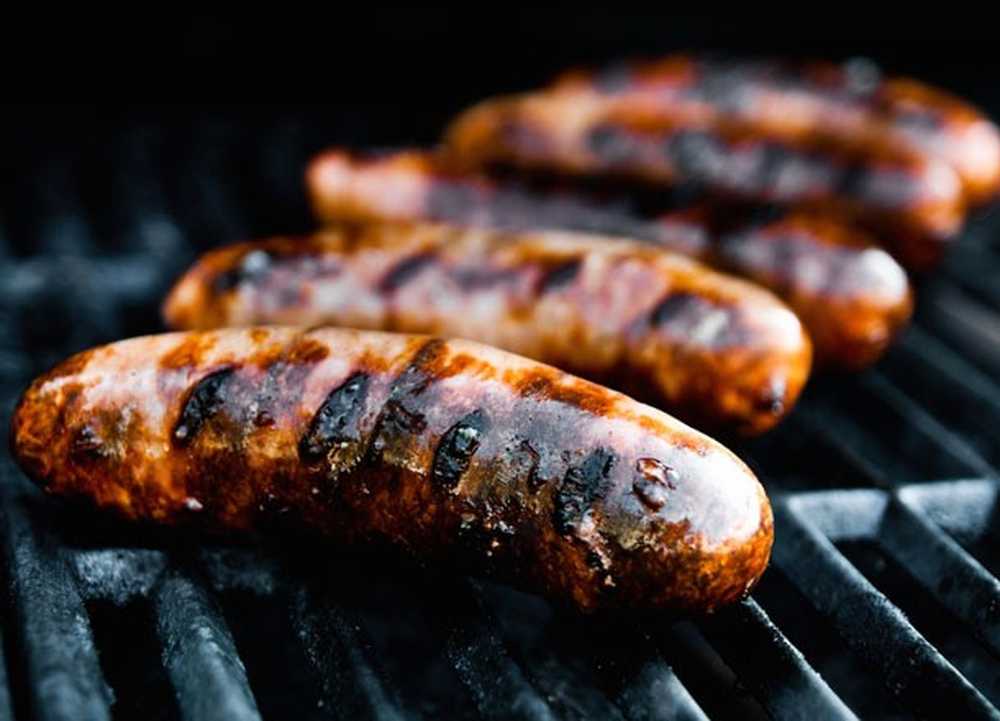 SYD |Dim Sum Pop-Up Bar by Eric Koh
Work in Progress Bar King St from 8-20 Oct
At dumpling master Eric Koh's Dim Sum Pop-Up Bar treat your taste buds to scallop and prawn shumai, steamed mushroom dumplings, duck spring rolls and prawn wonton with wasabi mayo, plus more beer, wine and colourful cocktails than you can poke a stick at.
MEL | Pierre Roelofs' Dessert Evenings
Fancy Nance South Yarra from 1 Oct - 17 Dec
Noted pastry chef Pierre Roelofs is back and offering a four-course dessert degustation every second Thursday at Fancy Nance. Best to get in early so you don't miss out on some corkers like Roelof's dessert tube, presented in an open glass and layered with flavours to recreate favourites like lemon meringue tart and choc brownie.
BRIS | Battle of Brisbane's Best Beer Banger
The Mill on Constance Fortitude Valley on 9 Oct
BBQ season has begun. A lineup of local bars, breweries and butchers will compete for the title of Brisbane's best beer banger at The Mill on Constance this weekend and will be serving up delicious beer soaked snags to punters.
Netflix & Chill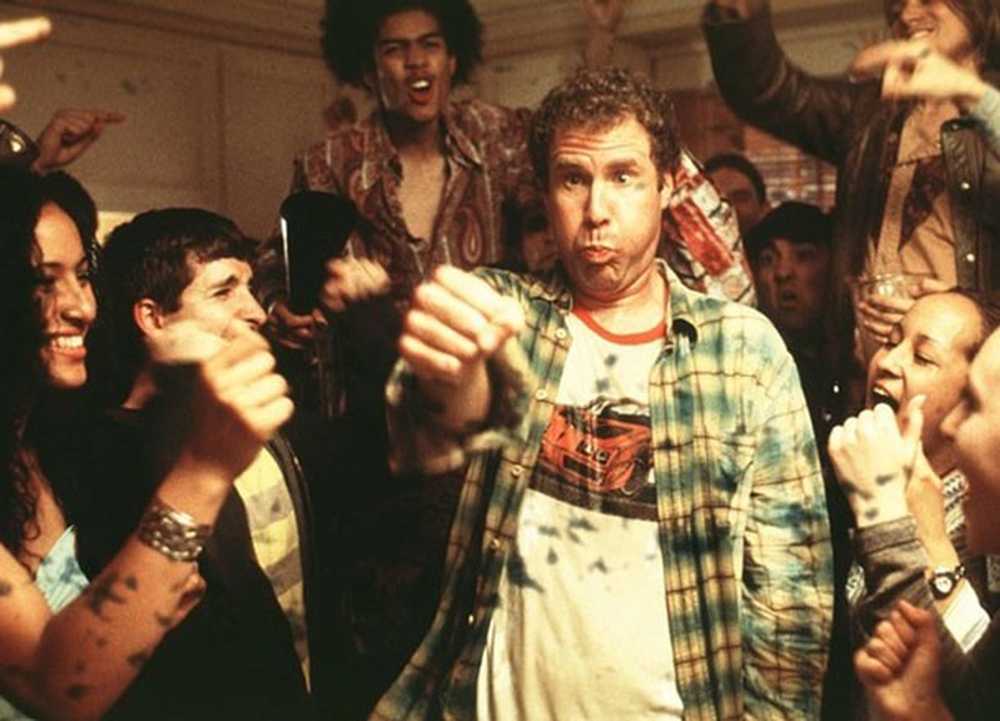 Old School - OUT NOW
A 2003 Will Ferrell classic that will give you some serious squad envy.
Man On Wire - OUT NOW
Just in time for the release of Joseph Gordon Levitt's high-wire walking flick The Walk comes its real life documentary.
Homeland Season 4 - Oct 12th
Homeland in all it's glory. The security of a nation and the mental imbalance of one woman tasked with protecting that security.

YouTube Videos Of The Week
Triple J | Like A Version
Actor-turned-rapper Childish Gambino covers Tamia's 90s hit 'So Into You'.
On The Town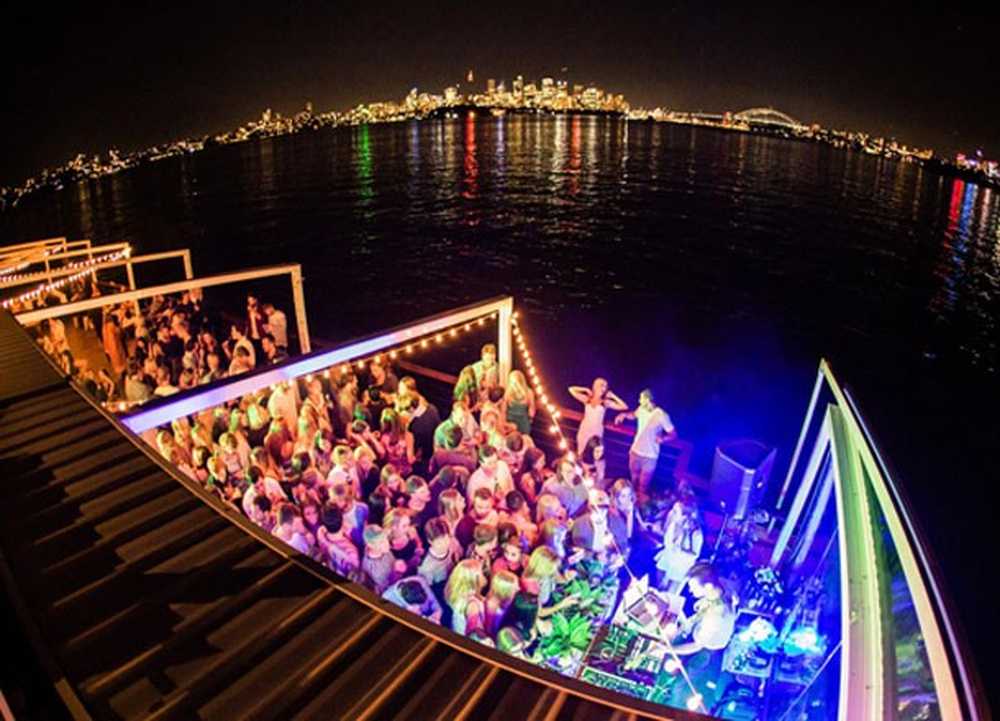 SYD | The Island LIVE
The Island on 9 Oct
Kick off Summer in style at The Island LIVE launch party. Coinciding with the V Movement Festival, The Island will be hosting a fine selection of acts including headliners The Aston Shuffle, Set Mo and Dena Army.
MEL | Friday Nights at NGV
NGV International on Friday Nights @ 5:30pm
Take your Friday night drinks to the National Gallery of Victoria where visitors are invited to a late night of booze, food, talks and live performances. This Friday Jaako Eino Kalevi and Banoffee will be providing the tunes.
BRIS | Pinot Palooza
Lightspace Fortitude Valley on 11 Oct
Back for another year, Pinot Palooza brings you Australia's best Pinot Noir from some of the top producers in the Southern Hemisphere, as well as plenty of food and music for wine buffs and party animals alike. 
Culture Vulture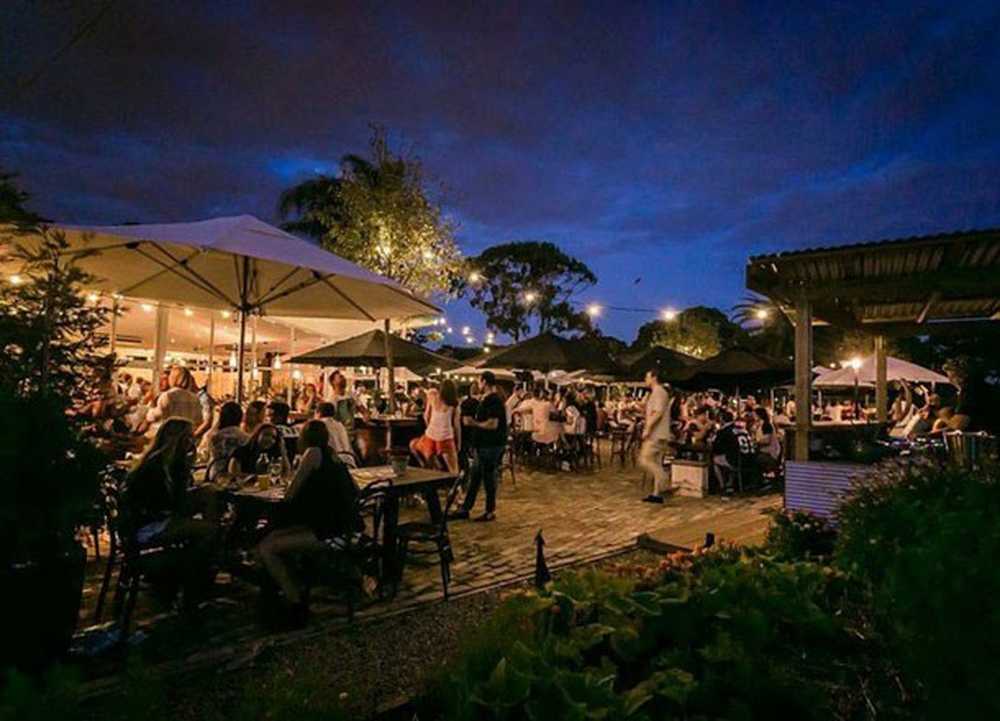 SYD |Flicks On The Green
The Greens North Sydney from Sept 16 - Oct 11
Say goodbye to Winter with The Greens as they bring the silver screen to the bowling green. This weekend you can catch Mission Impossible: Rogue Nation and for $32 you'll get the VIP treatment: your own beanbed, bottle of Taltarni wine and box of popcorn.