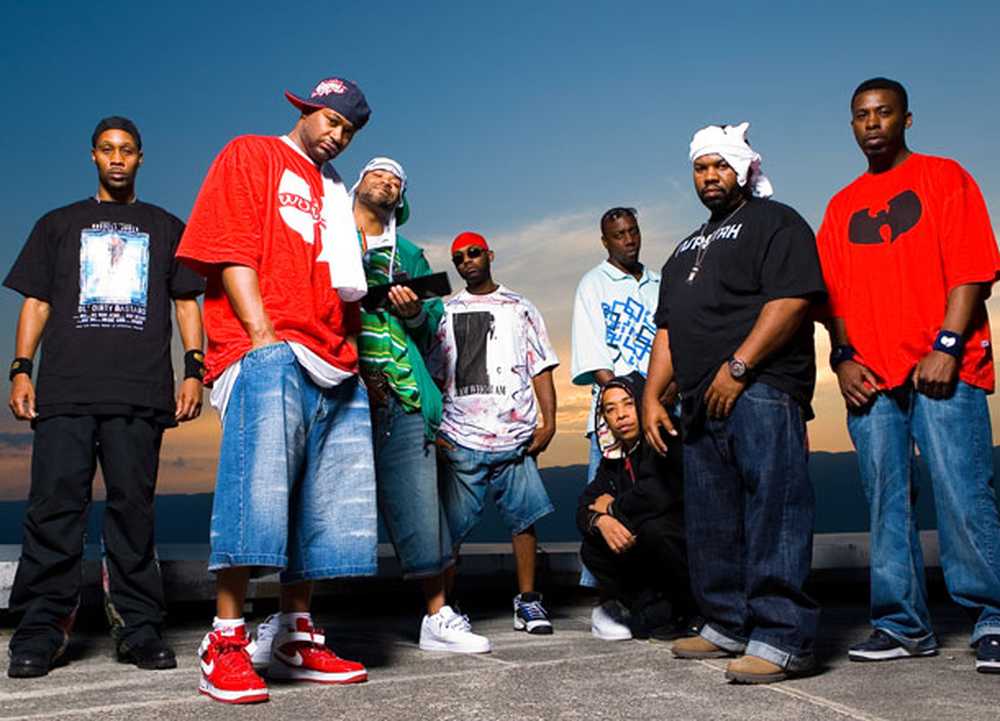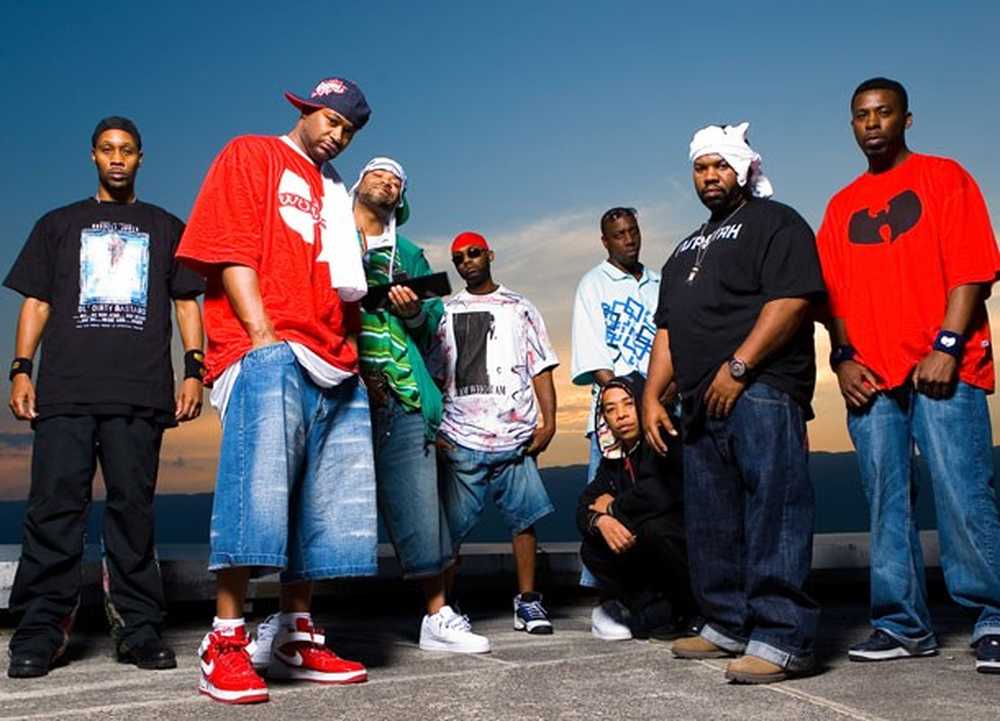 Australia has an unlikely alliance in the fight against the government's increasingly strict lockout laws. At their Hordern Pavilion show last night in front of 4,870 fans, one of the world's biggest rap groups Wu Tang Clan vowed to get the laws banning entry into CBD venues after 1.30am and 3am last drinks overturned.
After finishing their set, Wu Tang Clan announced that they were holding their after-party at Jam Gallery in Bondi because of the "crazy laws". "We heard y'all got some new laws… We going to get these laws changed for y'all," said the group's leader RZA.
The lockout law debate has intensified in recent months with 15,000 people protesting the policy over the weekend at the Keep Sydney Open rally, and clearly it's attracted some overseas attention.
"As inner Sydney is held hostage by these ridiculous lockout laws we held the WU TANG clan afterparty in Bondi junction… so the guys could actually get in when they rocked up," said promoter Nicholas Greco.
Welcome to Australia. *conditions apply.